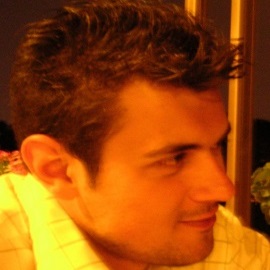 Company founder / Project manager / Software architect

Stéphane currently work as project manager and software architect for several major companies, international institutions, government and public organizations. He has 16 years of professional experience with 12 years in application design and development (windows, web and mobile), user requirements analysis, and 7 years of strong experience as project manager (IT, legal and commercial relate projects).
He has participated to every part of a project from the user requirements to the conception, testing, release, training and support part for no less than ten successful projects.
He also has managed small and big size teams (junior and senior) and is able to manage all kind of personalities.
He worked more than 7 years in the telecommunication field, 4 years in the banking sector and 3 years in the European Commission.