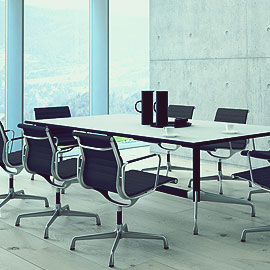 We feel reliability and dependability are important. We set high priority on being up-front and on-time with all of our projects
Sobeti offers a broad range of services ranging from small mentoring assignments to large scale collaborative projects. Accordingly to our customers' needs and IT policy, we work either on the basis of fixed price contracts or times and means missions.
Our Company has built a sharp and proven expertise and specialised in new technologies projects.
Fixed price project around the AGILE methodology, J2EE or .NET architectural foundation,
Translation of business needs and dedicated strategic studies into their actual implementation,
Management and support of infrastructure networks, machine clusters and third party applications,
Creation, roll-out and support of e-business projects.
To achieve these missions, we always commit to offer to our customers the state of the art methodology and the more efficient tools available.